I've never participated in this meme before, but I thought I would since I've really been grateful the kids have been doing a lot of summer reading. I've seen them plopped on the couches, staying up late by lamplight propped up with pillows, toting books around in the van, etc. I've tried to get any number of books started, but this summer has been a dud for me. I am on my second read aloud for the kids, but it's been nothing extravagant. We're reading the second Shiloh trilogy book. What can I say? We're beagle-obsessed!
Took this off of Amazon...oh, well!
The older girls have been busy with Lemony Snicket's, A Series of Unfortunate Events.
Books in the Series:

I was a little apprehensive at first about letting the girls read these books. However, they really enjoy and understand the sarcasm. The vocabulary is very good, and they love the style of writing. All that, and every book leaves them wanting to start the next. We checked out some of LS's other books...picture books, his Unauthorized Autobiography, and The Beatrice Letters. My favorite is The Lump of Coal. I LOVE that book!


This and I want to get LS's The Latke Who Couldn't Stop Screaming for Christmas this year just to have on hand for some light-hearted fun around the holiday season!
I'm also trying to understand our dog better since I started a 10 session Obedience class last evening for Tuppence so I'm reading this...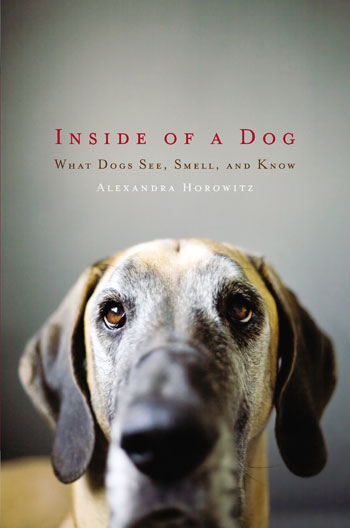 We just got the rules down last night so Tup didn't come with. His first class is next week where we'll learn "Sit", "Heel", and "Lay". Our homework for this week is "Watch." I'm so GLAD our dog is food motivated. I honestly think he doesn't love us, just the treats we give him. Man, beagles are compulsive overeaters. They don't have an "I'm Full. I think I've eaten enough." switch. Sounds like me....this is definitely my dog!
I'm joining up with Jessica....see more inspiring posts about books over at her place by clicking
here
.