I really do. I like Paul's car, a Nissan Altima, but the trunk isn't filling our needs. That and you can only take 4 kids max anywhere at one time. He likes the gas mileage that it gets, but I know there are good gas mileage SUVs out there that will make him and me happy.
I have my eye on 3 potential alternatives......
Mazda Tribute
Toyota Highlander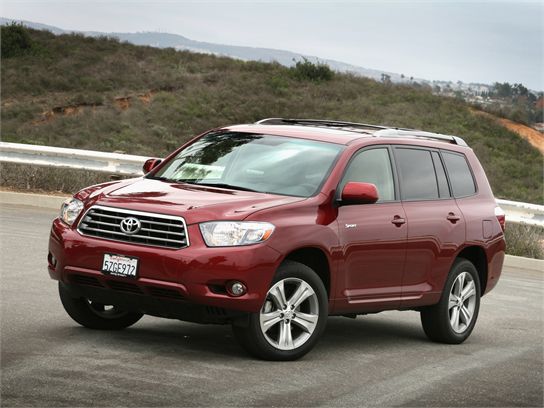 Nissan Pathfinder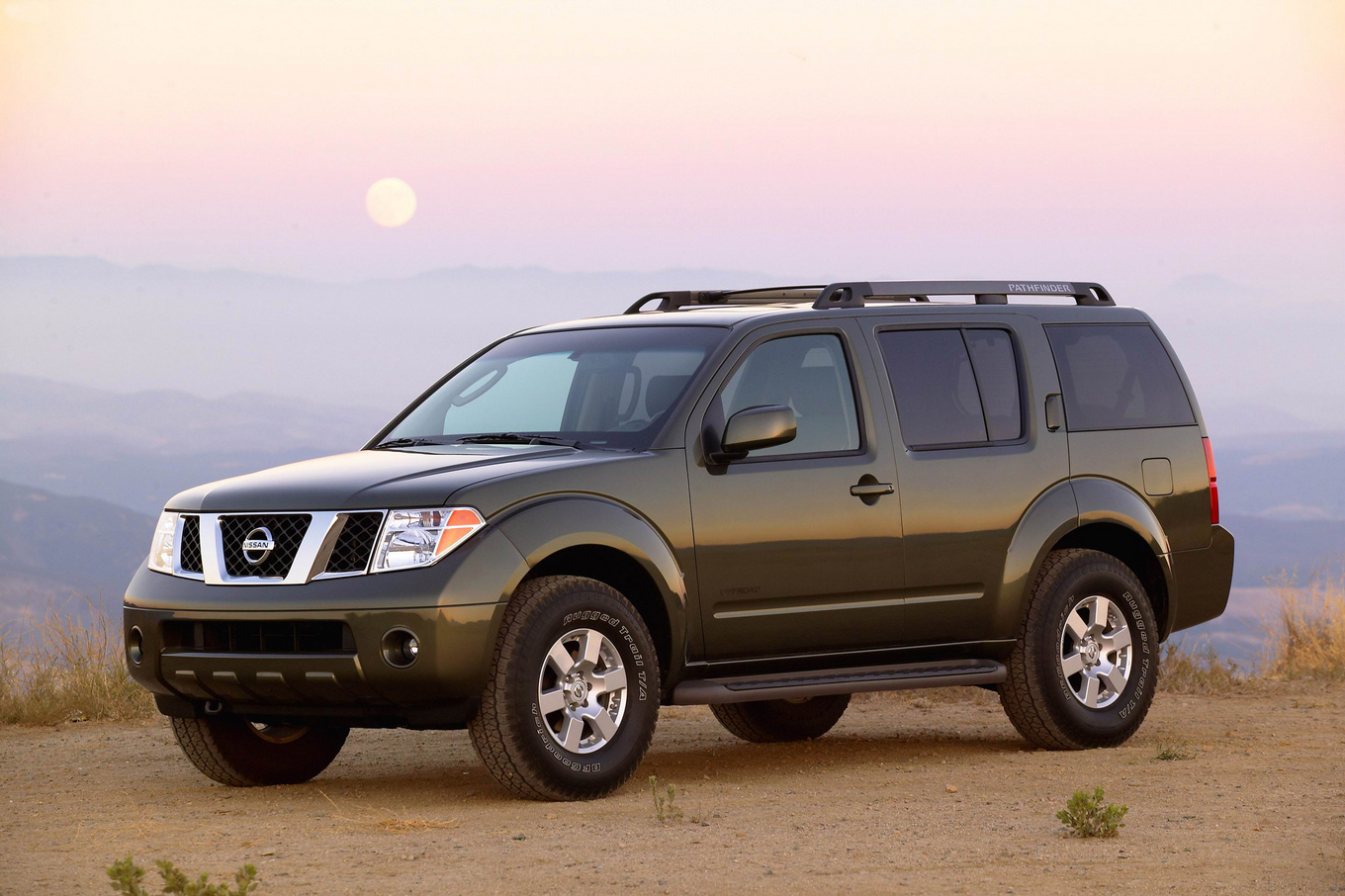 I also like the Ford Escape, but Paul doesn't trust Ford. He's had such good luck with Nissan that he won't consider an American manufacturer. This is the older model. I don't like the newer Ford Escape SUV that has a hatchback and is more aerodynamic. Yes, they do probably get better gas mileage, but the idea is to be able to get the dog's travel kennel into the back for traveling with me and the kids. I think Paul will like the extra hauling room, too!
Have any of you had any luck or prefer one of these to the others? Please, I'd love REAL feedback. I'm so tired of reading the reviews online. I'd like to go with a personal recommendation.
Thanks!