~ Capturing the context of everyday life ~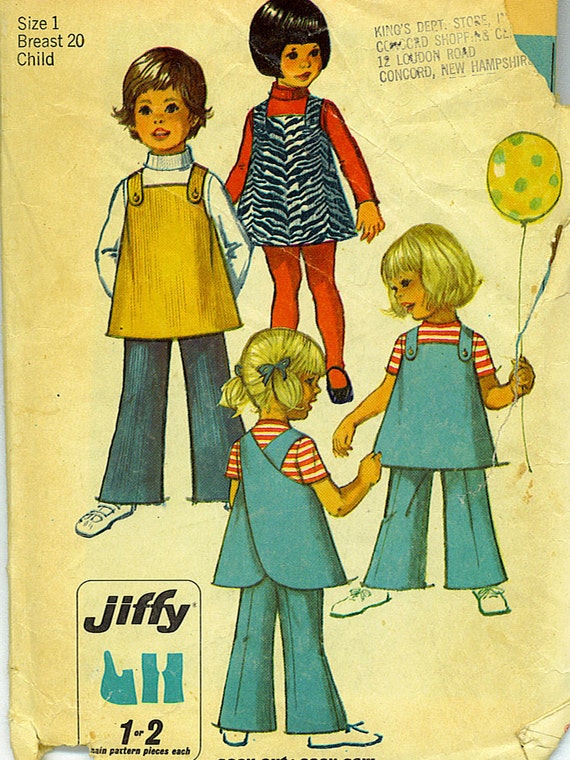 This adorable pattern was given to me by my Mom a while back on one of our visits down to Texas. She's my goto gal for all things vintage when it comes to sewing. Remember she gave me this...
She also loaded me up with a lot of crochet thread for making doilies and spools of thread for my Janome Serger! Here's another pattern that I hope to use for Jane.
I made two little tops for Jane that she loves to wear. They were so simple to make and are cute as a button! This is her aqua and brown top that she calls a jumper.
I love the little beige buttons.
This view shows the criss-cross in the back.
The cool thing is that my mom also made these cute little clothes for me when I was a little girl. How sweet is that?
See more Pretty, Happy, Funny, Real Moments over at Like Mother, Like Daughter by clicking on the button above!