I am SO excited for the new Mass translations in effect tomorrow. However, I have Advent preparations on the brain for today. Here are a few activities we've done in the past...
We decorate our FAKE Christmas tree with pink and purple bows and ornaments to prepare our hearts during Advent. I used to do this with a real tree, but it really is hard to deal with all. those. needles for that long. Again, we'll be doing the furniture shuffle to make room for
all the decorations
the Lord.
The kids made these lapbooks two years ago. I like to pull them out and display them so they can go back through them reminding us all of the reason for the season.
We like to celebrate the feasts of St. Nicholas (Dec. 6), Our Lady of Guadalupe (Dec. 12), and St. Lucia Day (Dec. 13). And don't forget the Feast of the Immaculate Conception (Dec. 8) which is a Holy Day of Obligation!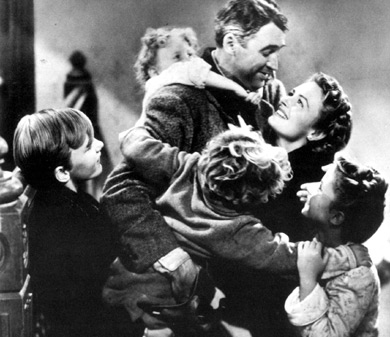 It's a Wonderful Life
Celebrating the Days of the O Antiphons
Here are the posts of what we did last year....
Jesse Tree...I picked up a kit after Christmas last year at St. Patrick's Guild for making a Jesse Tree. We'll see if we get to make it this year. I think the older girls are excited to do it so that should keep me accountable! BTW...if you haven't visited St. Pat's Guild after Christmas in the past you should plan to this year. They have an INCREDIBLE after Christmas sale. They discount everything....everything!!! Even the Fontanini pieces get discounted 50% off!!!
Read Aloud...This year I plan to read this to the kids. I've heard it's a great book....I can't wait!
The Bottom Line on all of this is that if we aren't able to do all we have in the past, at least the kids have memories of Advent. At the very least I like to display our Advent wreath, light it at Sunday meals, and sing O Come, O Come Emmanuel with the kids and Paul. The rest of it helps, but isn't really necessary. Just the absence of rushing, stressing, or forgetting is a victory greater than most during these last few weeks of the year!