I'm having a whirlwind Cyber Monday because some compulsive shopper of things she really doesn't need stayed up very late trying to get a deal! When I finally crawled into bed, I found a very cute card waiting for me. It said something to this effect...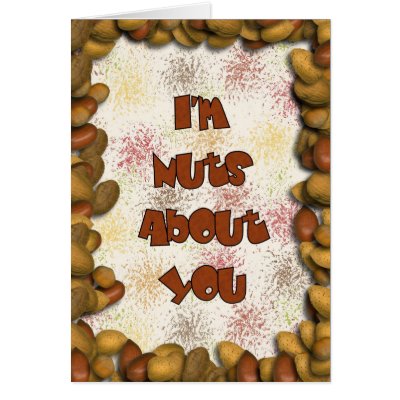 Expect no less from the man who has given me the following: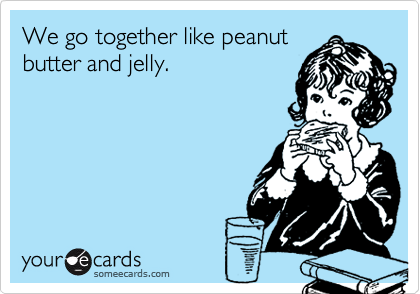 I think he's the best, cutest, smartest, funniest, coolest guy in the world. Of course, anyone connected to me has got to be all. of. those. things!!:) Just ask my sisters.
Anyhoo, today's our 13th Anniversary. Here we are so young & dumb....
We never expected that this would happen to us...
Pregnant with Nick - Christmas 2009
So here we are....can you tell I just love taking pics with this guy?
Happy 13th Anniversary! I love you, Paul.